These are some of the most pet friendly international cities, with pet friendly hotels, parks, restaurants, and malls. Ideally a good pet travel city lets you take your dog (in particular) to more places than less. Many of these places listed are in Western Europe, probably the most pet friendly region in the world.
1. Paris
Parisians are known for taking their dogs everywhere but unfortunately for letting them poop everywhere as well. Make sure to clean up after your four-legged friend and you'll enjoy Paris' dog friendly parks, restaurants (many allow dogs inside), and shops with your pet.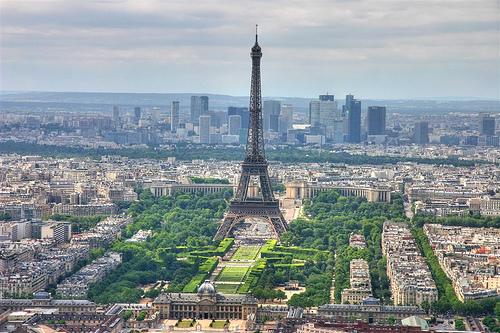 2. Hamburg
Germany in general is very dog friendly, and you'll find there are very few places that don't allow dogs. While sightseeing many churches and museums don't allow pets but they're welcome most everywhere else.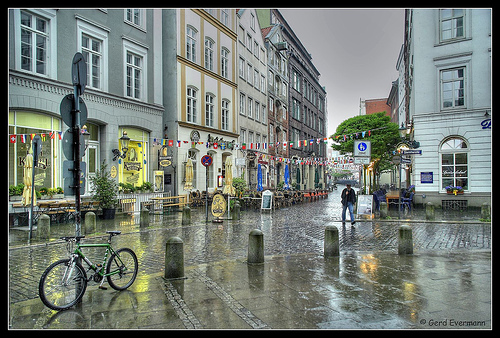 3. Amsterdam
This city literally has hundreds of pet friendly hotels and even more pet friendly restaurants, cafes, and bars. Amsterdam has a very liberal pet policy and they are welcome in many museums and other tourist attractions. It's also a good connection hub and there are plenty of direct flights to Amsterdam from around the world.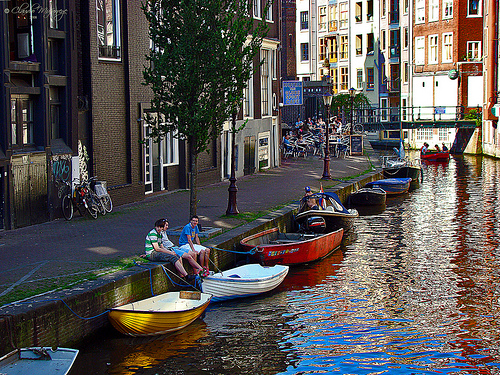 4. Rome
Most Italian cities are open to dogs of all shapes and if you've got a dog small enough to carry you can bring them almost anywhere, including public transportation (larger dogs need to be bought an extra ticket).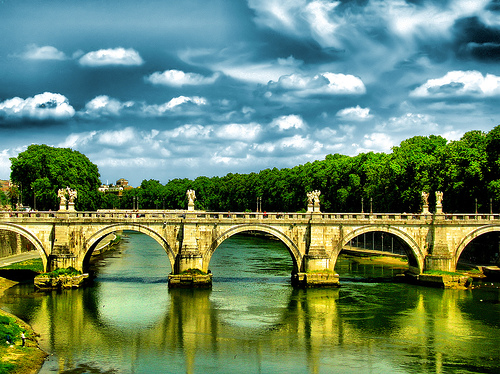 5. Toronto
Hundreds of pet-friendly accommodations, several off-leash dog parks, and plenty of emergency veterinarian services (just in case) Toronto is one of the best cities in North America to travel with your dog.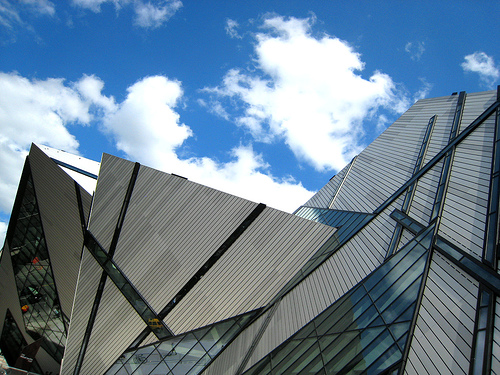 6. The US West Coast
San Diego, Seattle, and Portland are all great cities to travel with your pet. There are the usual off-leash parks and pet friendly hotels, but also great hiking and outdoor activities right outside of town that will enhance any trip to these cities for you and your pet.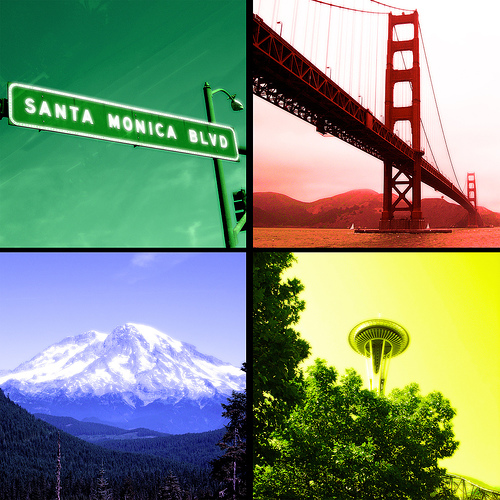 For those of you traveling with pets from the US to Europe, make sure you call the embassy to confirm you've got all of the necessary papers to bring your pets in each individual country, even if it's a member of the EU.
[photos by: TaylorMiles, TheManWithoutHair, Claudio.Ar, Giampaolo Macorig, swisscan, Leopoly]