Many airlines have restrictions against certain breeds of dogs for various reasons and don't want to take on the heightened risk associated with them. You should call and ask the airline or check out their website to see if you can take your dog with you. Airline breed restrictions might alter your flight plans, cost you more in fees and routes, and require longer layovers for inspection by airline staff.
Small Enough But Can't Fly With You
Most airlines will allow dogs and cats to fly with you in the cabin, provided they can fit into one of the airline's approved carriers. Almost all cats and dogs under 20lbs (or 9kg) will fit but if you have a breed with a reduced snout like bulldogs and pugs, they may not be allowed to fly – no matter their size.
Certain breeds (like the above mentioned bulldogs and pugs) have respiratory issues due to the structure of their face making breathing at sea level difficult at times. The pressurized cabin of an airplane isn't the ideal breathing environment which can be taxing or lethal for some dogs.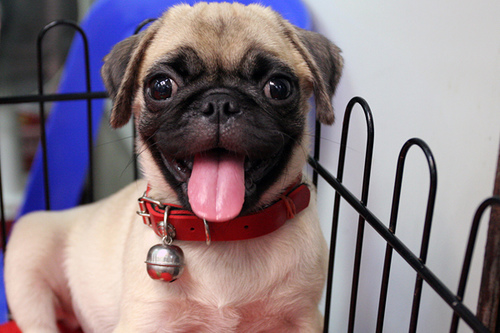 Many airlines also won't accept some breeds, like pugs, if the outside temperature is above 22 C (72 F) since the dogs can overheat easily even in slightly warm conditions.
Call To Confirm
I recommend always calling the airlines directly to let them know exactly what breed, size, and weight dog you have to find out if there are any breed restrictions or exceptions for letting your specific pet fly with you. Some breeds are restricted from flying with you in the cabin regardless of their size but may be checked in as luggage while other breeds won't be allowed on the plane at all.
Know Your Breed
There's a reason that airlines are cautious about flying various breeds. There is an increased risk of dehydration, coughing, wheezing, and severe problems that can harm your dog in flight. Switching airlines might solve the immediate problem of finding an airline to fly on but could become a disaster at 30,000 feet.
Don't leave it up to the airlines to be the experts about your dog's breed. Be proactive and learn everything you can about the possible complications and adjustments you need to make to ensure a safe flight for your pet.
Some recommended books are:
If there simply are no options due to existing medical conditions or based on your research, find an alternate mode of transportation and don't rule out travel by boat.
Just be careful, pugs for one have sensitive stomachs and gets seasick easily.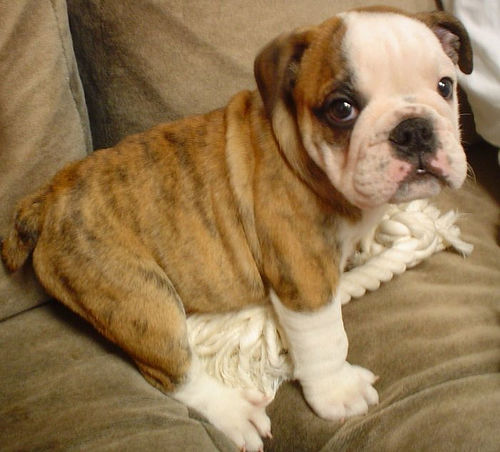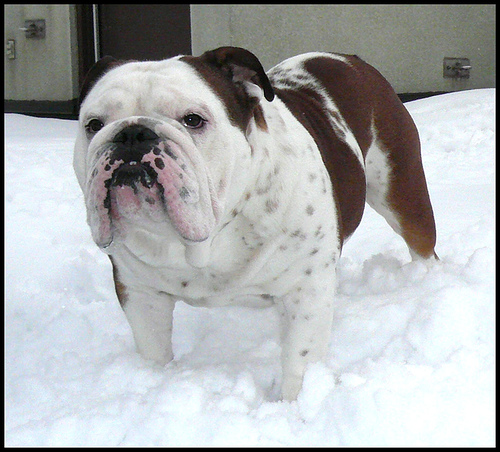 [photos  by: pchch, brykmantra, Sebastian Bulldog]