Pet Airways is the first airline in the world that caters to animals, not people. In fact, people are not allowed to fly on Pet Airways and all of the animals fly in the cabin, not the cargo hold. Pet Airways is a new experiment in air travel and presents many pet owners with more options for getting their pets to fly comfortably in the friendly skies.
There are a few basic things to know about Pet Airlines so below I've complied a list of the very first questions you may be asking.
How Do The Owners Get To Their Destinations?
The Pet Airways website has a search engine you can use to book flights for yourself from other airlines.
What Is The Process – How Is Pet Airways Different?

Pet Airways is very different from traditional airlines that cater to human beings. The simplified process starts by you taking your pet to the airport. A special pet lounge is available at all of the airports that Pet Airways flies to and from (see next question).
These specially trained staff walk your dogs and give them the opportunity to go to the bathroom. Pets are not crated for the duration of the flights and given sections of the airplane cabin to rest in. Airline staff check and monitor the pets and come around every 15 minutes to make sure they are doing alright.
Pets are taken off the plane and housed in pet lounges on overnight flights.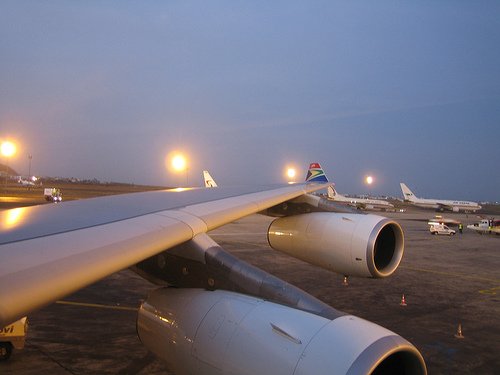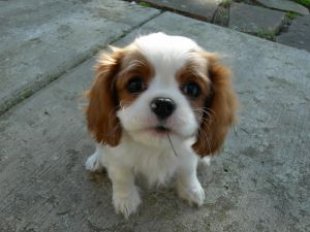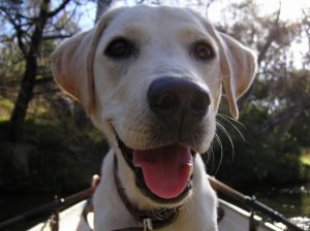 Where Does Pet Airways Fly To and From?
Currently Pet Airways flies between New York, Baltimore, Chicago, Denver, and Los Angeles.
What Animals Can Fly?
Pet Airways accepts dogs and cats with reptiles, fish, birds, pigs, and others to be added soon.
How Much Does It Cost?
Flights start from $149 and up.